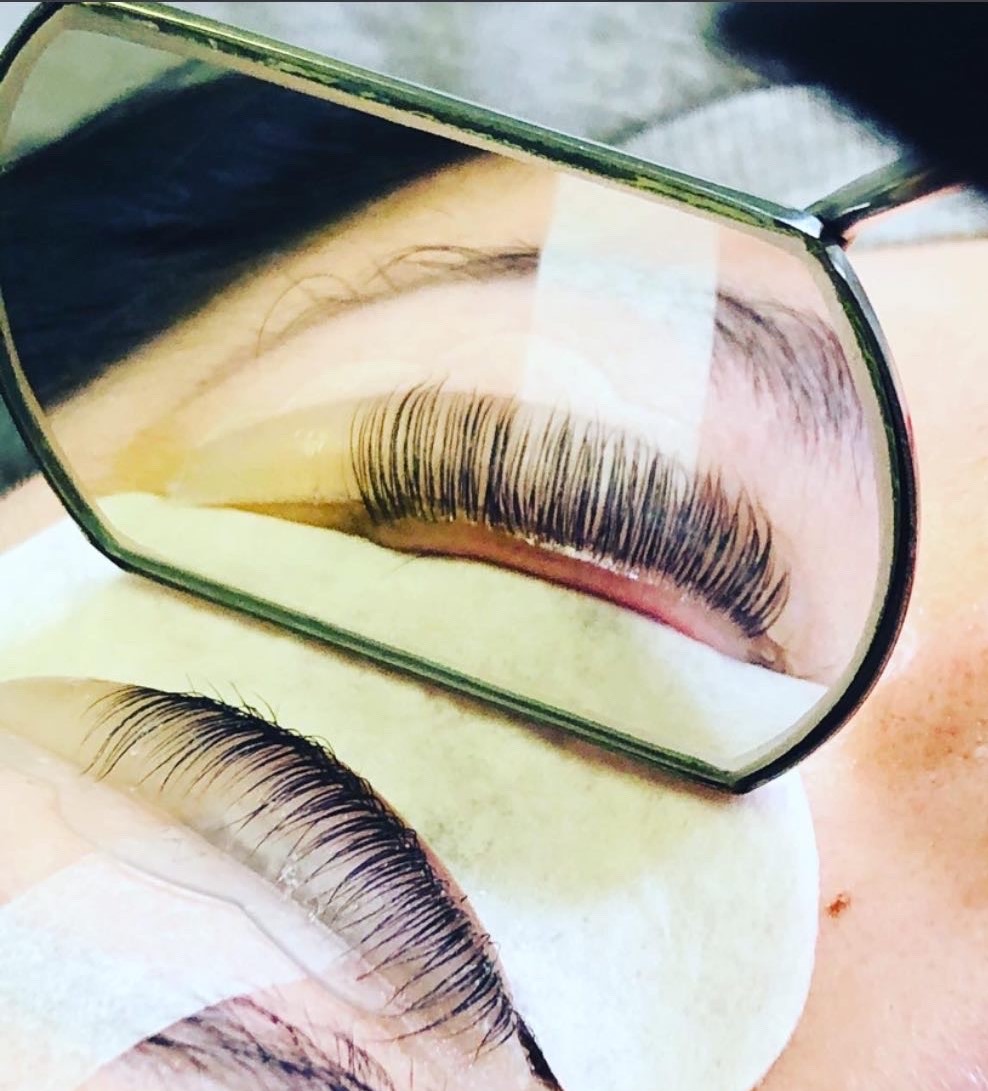 Who's ready to add Lash Lift and Tint to their list of services today???
Learn the Application process of Lash Lift and Tint
Step by Step Tutorials
Manual
Consent Form
Product Knowledge
Troubleshooting
Sanitation
Certificate of completion
See What people are saying about us!!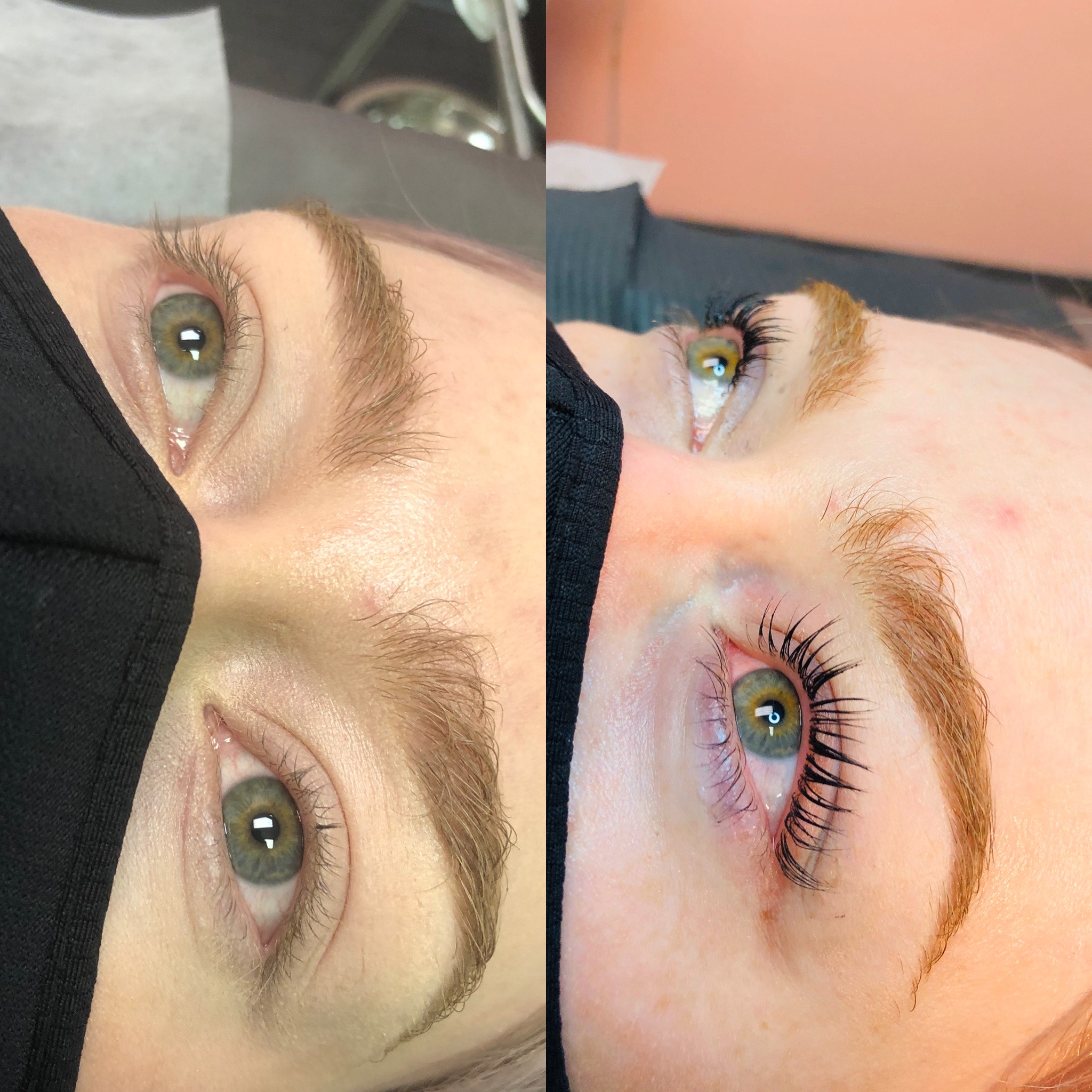 Cleanliness, Professionalism, Punctuality, Quality, Value
I took a class here and loved the experience I had! It was relaxed and friendly, and most of all real. I've taken classes with other schools and felt that they only wanted to get us through the hours and the test, I felt like a number. But with 3D lash and brow, she took her time to make sure we knew what we was doing and gave the attention we needed. When we did something wrong she helped correct it. I really felt like she wanted us to succeed! She also provided models for hands on experience. Which was awesome. I would recommend this school to anyone for the quality of teaching they provide!


This school is where is began my training for micro blading with Amy and she is the BEST teacher. Her course is hands on and thorough and if you ever need further training once you're done she never hesitates to be there! The school is beautiful, clean, and professional. I've seen it grow from the beginning and would and have recommended anyone to attend if you want genuine training!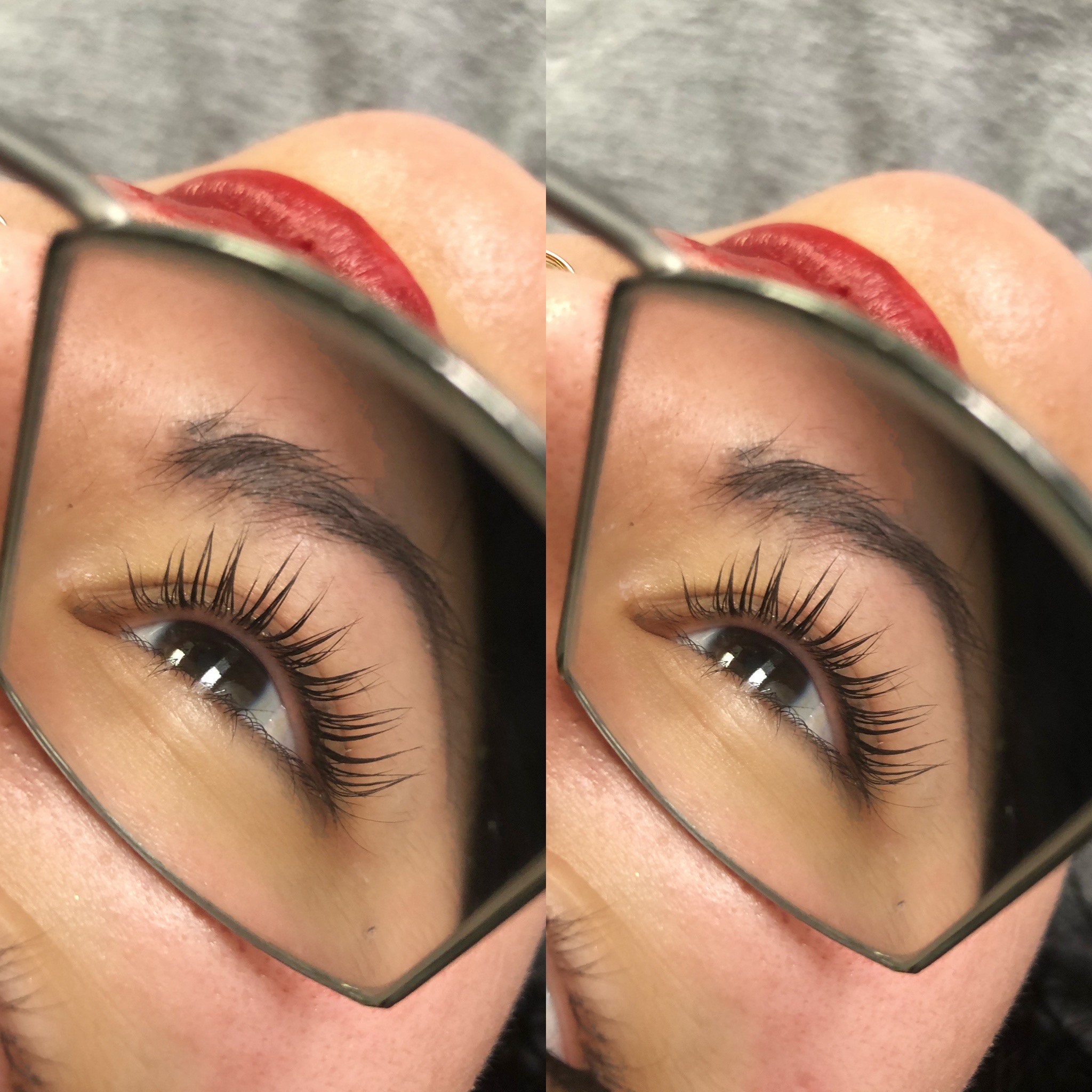 I had training for teeth whitening & bling with 3D Lash Academy. She is very professional and has a nice attitude, I would definitely take another class with her again.