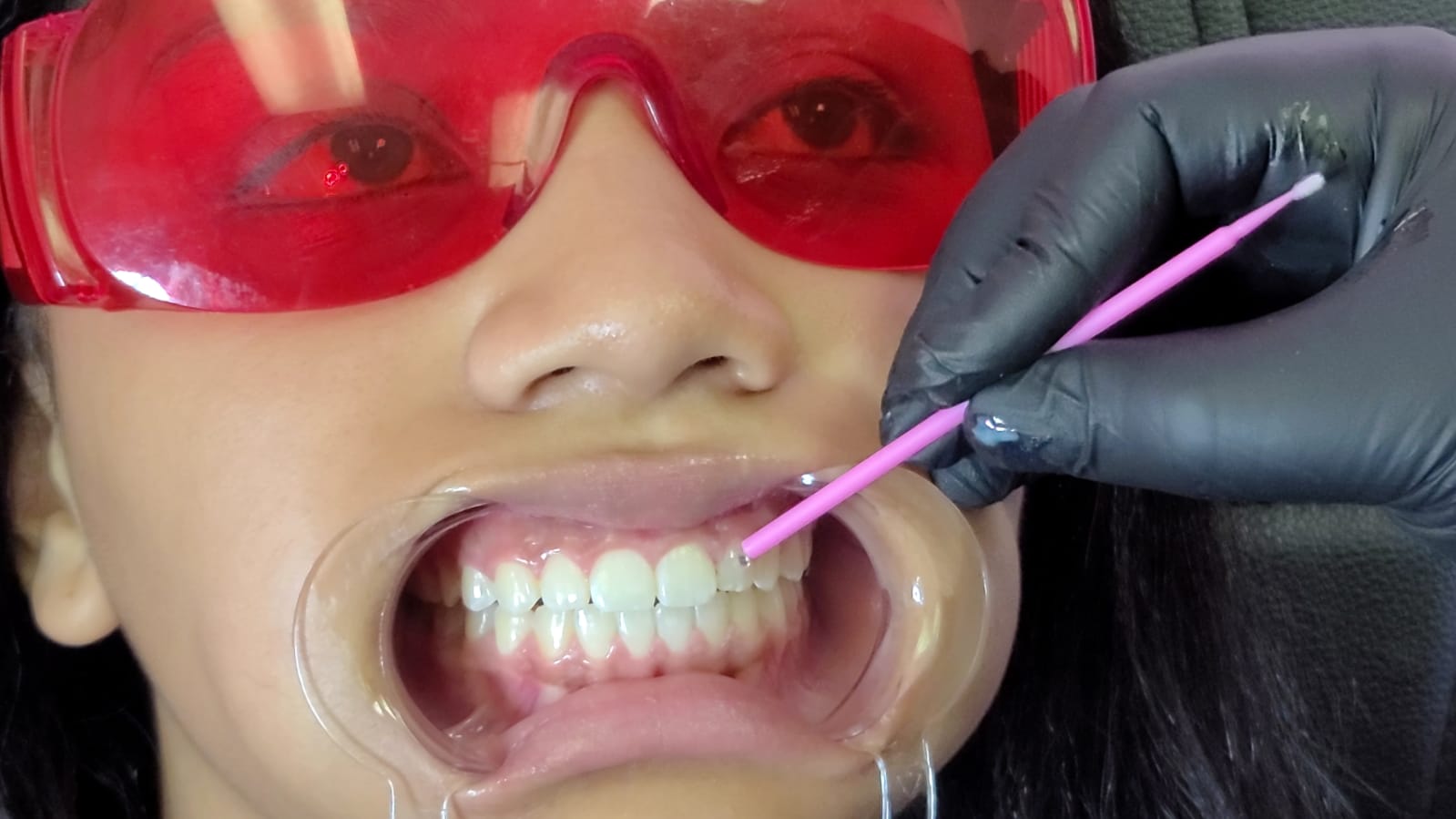 Bring Teeth whitening and Teeth Bling home with you today!!!
*Learn how to assist Clients with the Self whitening application
*learn about the various products involve in the process
*tips on how to market your Teeth whitening business


Did somebody say tooth bling???
Tooth bling is the new thing to give you a reason to smile. The latest sensation in throughout the beauty isn't just whitening, but tooth bling is new fashion trend adding a new twist to the term a dazzling smile!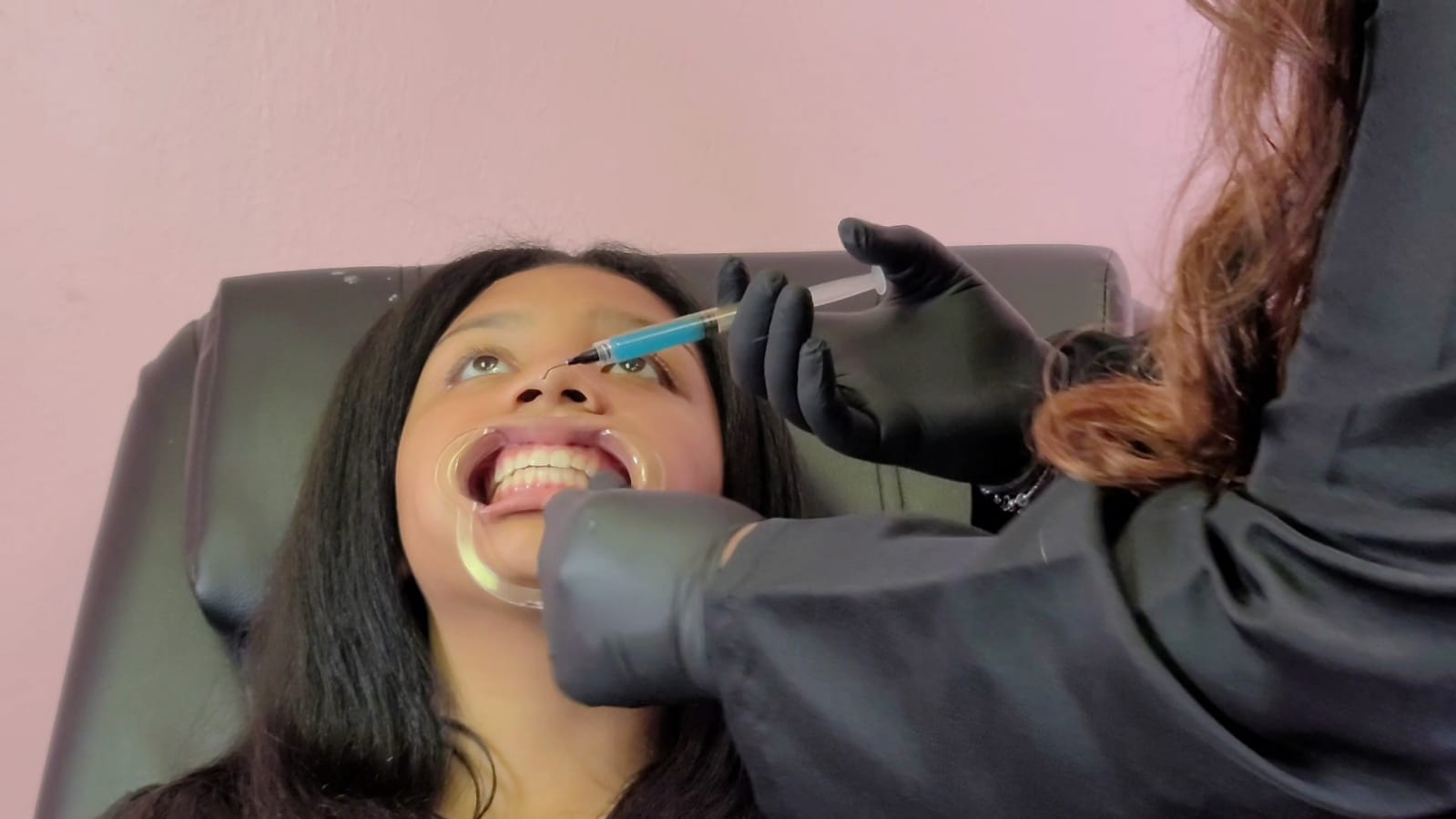 "I took a class here and loved the experience I had! It was relaxed and friendly, and most of all real. I've taken classes with other schools and felt that they only wanted to get us through the hours and the test, I felt like a number. But with 3D lash and brow, she took her time to make sure we knew what we was doing and gave the attention we needed. When we did something wrong she helped correct it. I really felt like she wanted us to succeed! She also provided models for hands on experience. Which was awesome. I would recommend this school to anyone for the quality of teaching they provide!😉"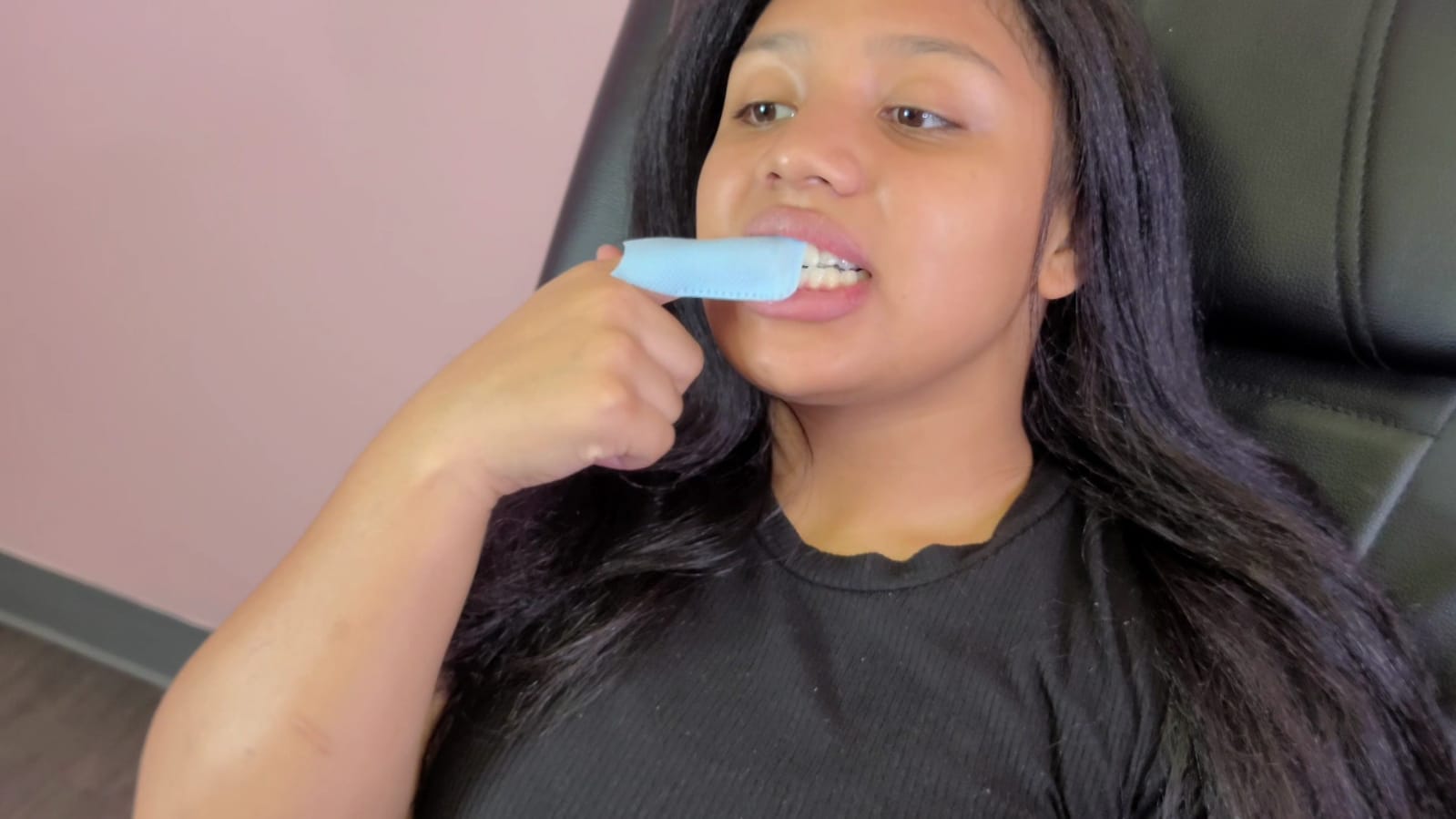 "I obtained my teeth whitening and tooth gem certificate from the academy. Amy has paved the way for many entrepreneurs and is doing amazing things. Her teaching skills and mentorship will be utilized for a lifetime"